I am a full-stack software engineer who is interested in bettering my understanding of the entire life cycle of software development, one day at a time.
My interest areas include
Web application development in both the frontend and backend, such as React, Vue, NodeJs.
AWS Cloud Infra as code automation tools, such as Serverless Framework, Terraform, CloudFormation, and Cloud Development Kit.
CICD solutions such as GitLabCI, GitHub Actions, Bamboo.
Containerization and container platform orchestration technologies, such as Docker and Kubernetes.
I am also
A gamer with a love for RPG games.
A bathroom vocalist.
A "woke" salary-man.
A lifelong student.



---
Work Experience
Oct 2019 – Current
GovTech Singapore
Software Engineer
Working on Developer's Portal, a centralized portal to facilitate discovery of government digital products and services.
Working on Documentation Portal, a whole of government documentation service for publishing, searching, and reading software documentation.
Contributed to refactoring and migration of frontend and backend from vanilla Javascript to Typescript. Vue and ExpressJS.
Developed features such as the documentation publishing flow which allow users to authorize publication of docs from a Git repo of a Git Provider of their choice (GitHub, GitLab).
Worked on APEX, a whole of government API gateway for data sharing across government agencies
Assumed responsibility over OpenAM, a single sign-on authorization server, and its integration with various client applications. Familiarity in OAuth2 and OIDC specs.
Worked on APEX Cloud and Kubernetes redesign on AWS EKS.

Created CI pipelines for building docker images with Bamboo to Nexus.
Utilized GitOps to enable cluster management through git as the source of truth with FluxCD, Bitbucket and Nexus.
Extended Kubernetes Custom Resource Definitions and controller for managing custom app configurations.
Developed backend services in NodeJS (NestJS) to be deployed in Kubernetes cluster.


Jun 2018 – Oct 2019
Urban Redevelopment Authority (Digital Planning Lab)
Systems Analyst
Worked on ePlanner, an inter-agency Web GIS platform with map layers powered by cross agency datasets to facilitate various planning decisions and more.
Gathered requirements in inter-agency discussions to understand cross domain knowledge and pain points so that a GIS solution can be designed.
Performed data exploration, preparation and construction of spatial SQL queries to unlock value in spatial datasets with PostGIS.
Developed map layers on React web app with LeafletJS, using map services served through Geoserver and Esri mapservers.



---
Education
Aug 2014 – Jun 2018
Singapore Management University
BSc in Information Systems
SMU Scholar, CGPA 3.65/4.0
Placed on Dean's List in Academic Year 2016-2017


Apr 2011 – Apr 2014
Nanyang Polytechnic
Diploma in Business Informatics
Microsoft Bronze Medalist, CGPA 3.91/4.0
Placed on Director's List for all semesters



---
Projects
Bickup Bickup is a job posting and fulfilment platform where users posts job requests to...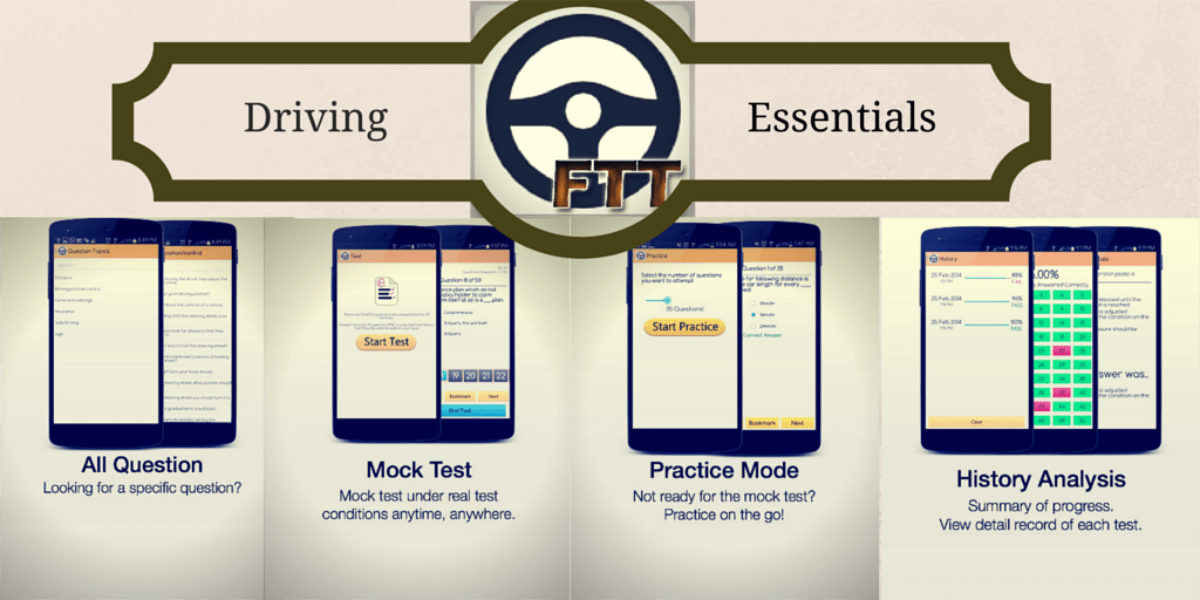 Background FTT Learner is my best performing app in terms of number of downloads till...
Background Do you remember the 4 Pic 1 Word games where you had to work...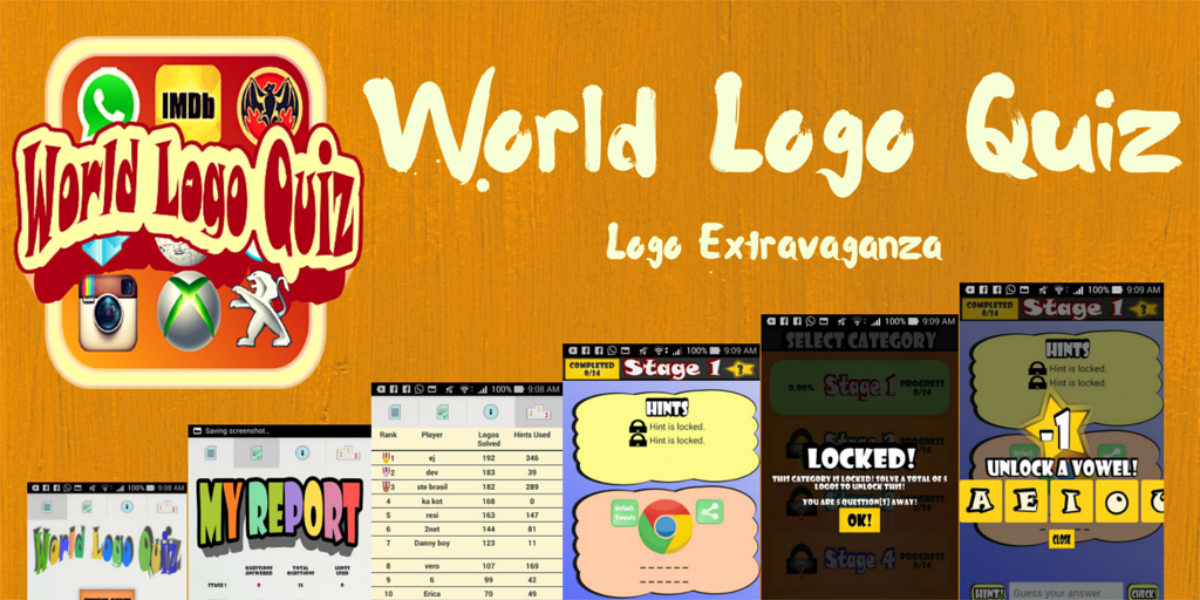 Background There was a time when quiz games dominated Google Play Store's top downloaded apps....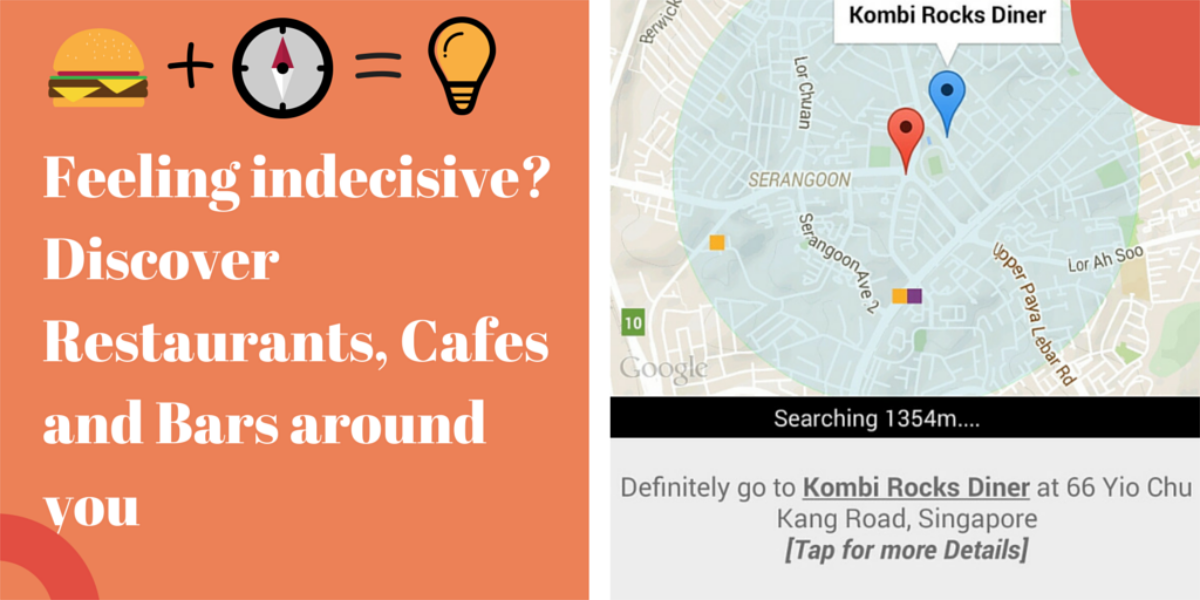 Background Picture the usual lunch hour scene. I look at you, you look at someone...
Background Spaceout is a endless space shooter where you destroy space stuff to gain gold,...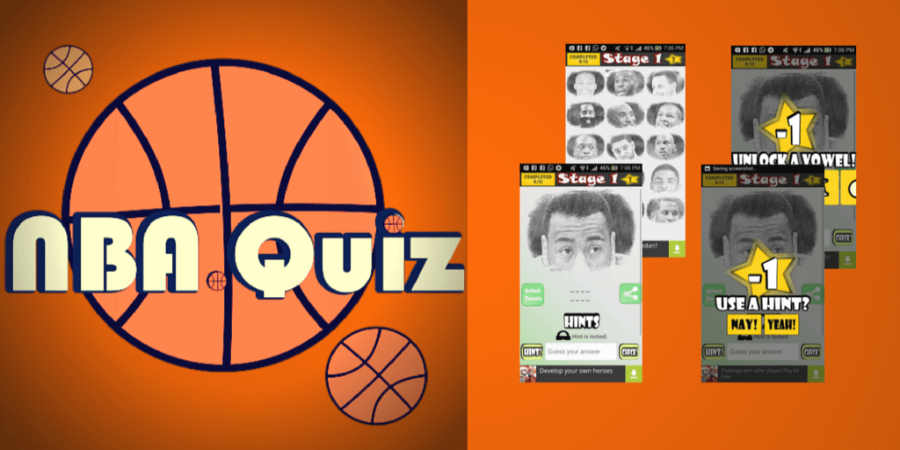 Background I am a huge basketball fan who regularly follows the NBA's pre and post...
---
Certifications
---
Quotes to live by
"As long as the spirit endures, everything can be rebuilt"
"We who cut mere stones must always envision cathedrals"